The Ultimate Health Quest - 12 week Journey
Are you always tired, can't sleep, gaining weight, have joint pain and foggy brain? My 12 week program will help you get your health back safely and naturally.
Learn More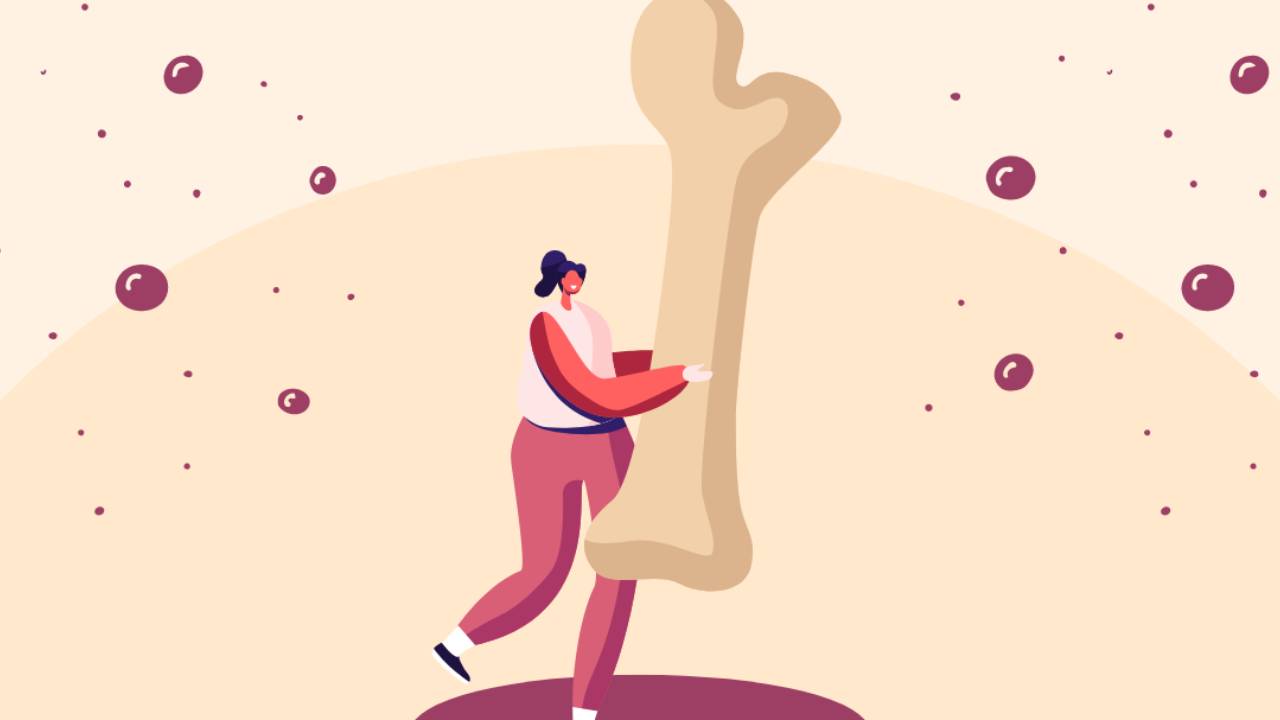 Build Bone Health: How to Treat and Prevent Osteopenia & Osteoporosis
Afraid of breaking your hip?
This course is dedicated to the millions of women who are boldly taking charge of their own health and vitality.
Learn why women get osteopenia and osteoporosis, what it is and how to prevent and treat it. 

Learn More
Take Control of the Holidays!
Are you dreading the upcoming holidays? 
Do you find yourself:
Spending too much money?
Feel exhausted and Stressed out?
Feel angry and depressed?
Eat and drink too much only to gain weight?
In this course, I will help you set realistic goals with timelines, take measures to stay healthy by sleeping better, eating better and taking time to relax.
You will learn how to set realistic family gatherings, deal with the loss of loved ones and manage toxic relationships.
I will help you say NO, build buffers and take time for yourself. Remember, you can't take care of others if you don't first take care of yourself. 
Learn More
The 28-Day Wellthy Challenge!
Learn how to eat less sugar without spending extra time and money!
Do you have extra pounds that won't come off with diet and exercise?
Do you tend to feel lethargic during the day?
Do you experience mood swings or anxiety?
Do you experience pain, muscle aches, or stiffness in your joints?
Do you feel addicted to foods that you know aren't good for you....and yet you can't stop?
Do you feel anxious, upset, nervous, or downright cranky?
If you answered "YES" to any of these questions you would greatly benefit from this course!
Learn More
Schedule a Call with Connie,
Click on the scheduling button to find a time that works best for you. I will reach out to confirm before our meeting.
Should you need to reach me beforehand, please contact me via phone or email.
Phone: (920) 602-1714
Email: [email protected]
Schedule Your Free Session